2005 to 2012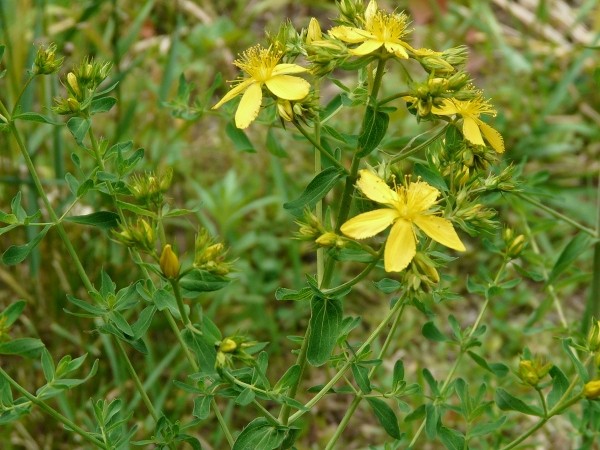 More changes then came into play in 2005 when the European Directive of Traditional Herbal Medicinal Products that came into force changing the way herbal products could be sold, they needed to have a licence and a licence could only be obtained if a herb had been in use for 30 years. This has seen a huge reduction in the availability of herbal products in the UK.
Licences cost over £100,000 per product which has put small herbal manufacturers out of business.
Further changes were made to the Medicines' Act in 2012 when it became The Human Medicines Regulations 2012, regulation 3, para. (2), (6), (9), which states that herbal medicine products must be manufactured by
the medical herbalist and must be dispensed from a suitable premise not available to the public. Regulation 241 states that schedule 20 restricted medicines can only be dispensed by herbalists.
However there is no legal definition of what a herbalist is so anyone and everyone can call themselves a herbalist and practice. There is no distinction between someone with a degree or diploma and long hours of training, including clinical training, who is part of a professional organisation, does lifelong CPD, abides by a Code of Ethics and so on and someone who has looked up a few things in a book.
This was reviewed by a department of health working group (the fourth that they have convened since 2011), to make the term 'medical herbalist', the only practitioner who can dispense schedule 20 herbs and treat the public (i.e. someone who has a degree/diploma in herbal medicine). Unfortunately the outcome of the report was less than favourable. They deemed that herbal medicine was not 'organised, united or scientific' enough to be a regulated profession. Therefore herbal medicine will remain self-regulated, as is homeopathy.
For more information visit the Medicines and Healthcare Products Regulation Agency (MHRA) website.
https://www.gov.uk/government/publications/advice-on-regulating-herbal-medicines-and-practitioners