I don't have the energy to cook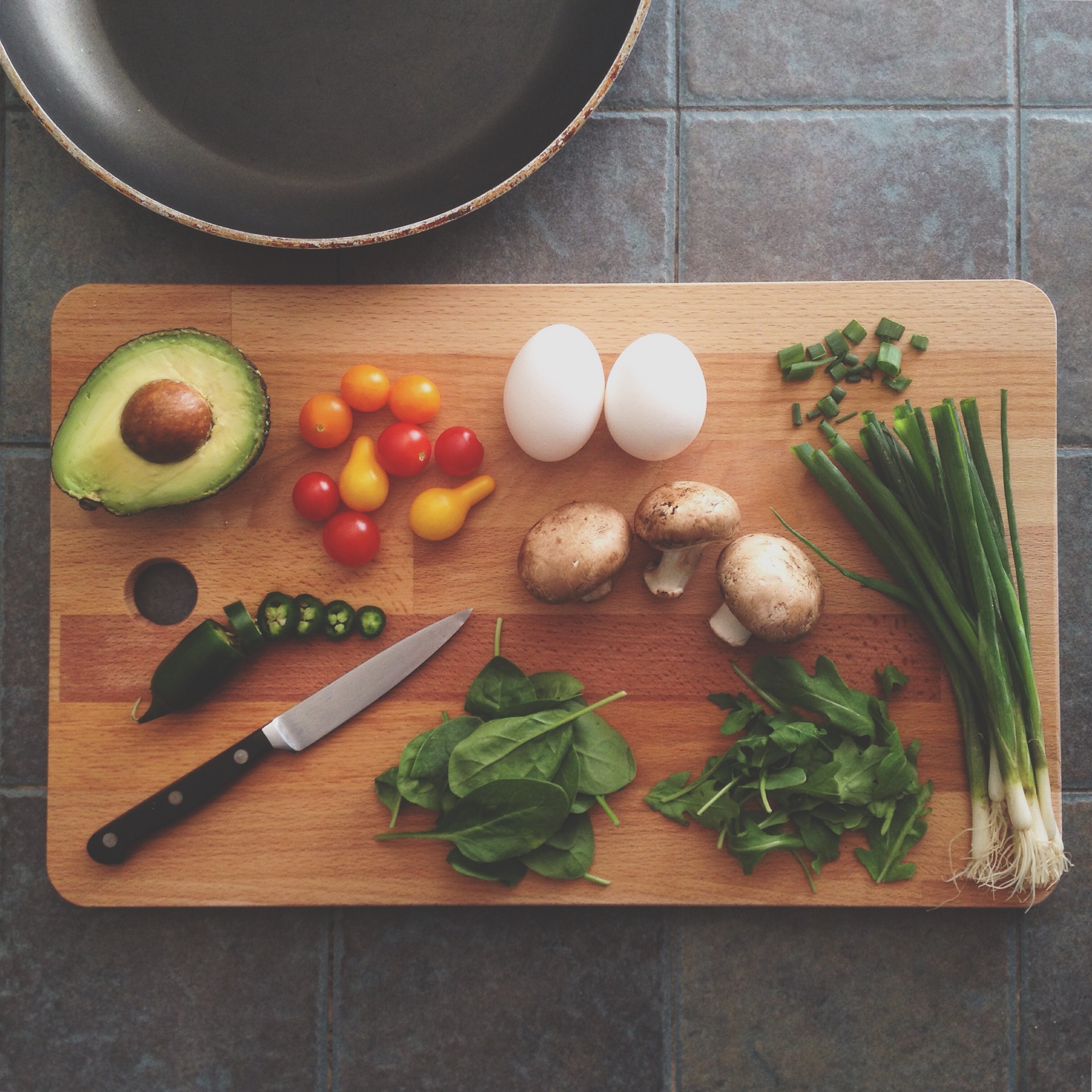 "I don't have the energy to cook."
This is something that I feel all the time, especially when my energy is particularly low and guess what comes out, the good old takeaway menu (full of the salt and sugars that we've already discussed).
Certainly we know that eating home cooked food is better for us but actually doing that can seem like a task too many in a busy day. Or maybe you just don't feel confident cooking.
Batch cooking
Batch cooking is cooking larger amounts when you do feel like cooking and popping it in the freezer for those days when you just don't have the energy to cook. Great ones are chilli, soups and stews.
Meal prepping
Another way to save time and energy is to do your prep before hand and then put it in the freezer. So if you're doing a lot of veg prep you can do a bit more and just pop it in the freezer ready to go straight into another meal at a later date. You can do this in bags per vegetable or in meal sets (see below).
Slow cookers
I absolutely love my slow cooker! You throw some ingredients in it close the lid and go to work all day and when you come home the meal is ready to be served! It's like magic. It can take a little while to get used to what combos work best and for how long but there are some handy recipes online or you can get a book on slow cooking.
You can meal prep your slow cooker meal and put it in the freezer, then take it out the night before to defrost, pop it in the slow cooker (probably with some water) and then hey presto it's ready at the end of the day! Yes it does take some organisation but it really is quick once you get into it.