How to use the herbal hive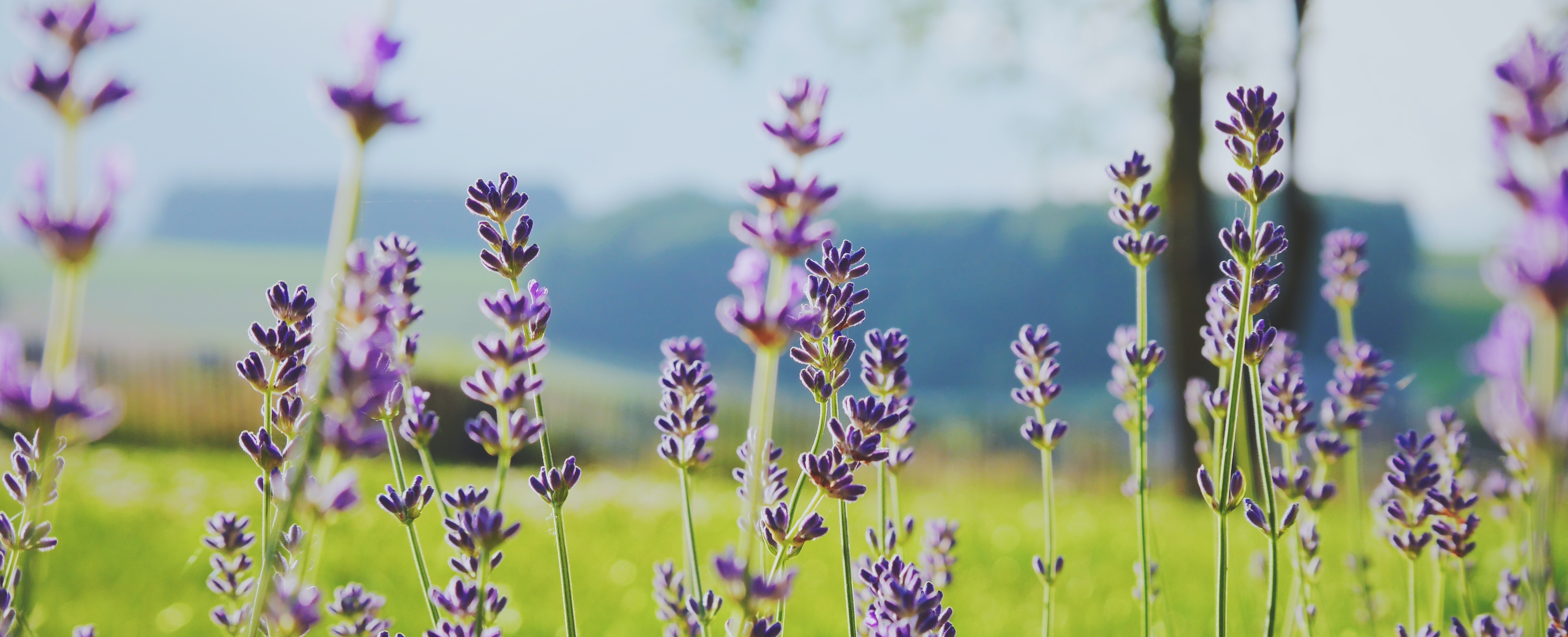 The herbal hive is an interactive library subscription including webinars, podcasts, videos, magazines, and books.
Each month new materials will be released for you to enjoy and you will receive regular emails with herbal information (you can unsubscribe from these at any time).
There are a wide selection of materials available here from many really brilliant herbalists from across the world. There may be some material and content that is of a higher level than you're used to but don't worry if that is the case, you are welcome to ask me any questions you have.