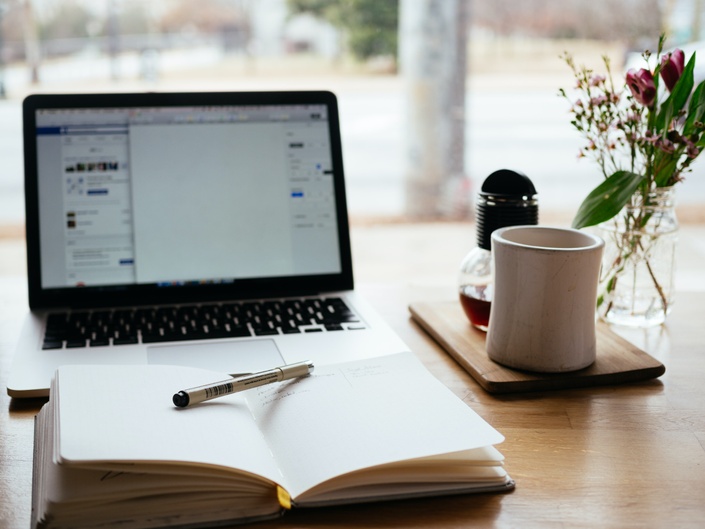 Switching from workshops to webinars
If you've ever given a talk, lead a herb walk or run a workshop then you can create a webinar or an online course.
With the world now online this is the time to get creative and get connected to your herbal audience.
This is the first mini workshop of a series that I will be running on creating online and correspondence courses.
If you've thought any of these then you are not alone, but let me reassure you, you can and I will help you do it!
"But I'm not a writer".

"I don't have lots of time to invest in creating materials."

"I'm not good with technical stuff."

"There are better people out there doing similar things."
About the mini workshop
This a short 30 minute downloadable video and materials.
Topics covered:
Using Zoom

Using Eventbrite

How to monetise your events

How to use your existing materials

And more
Your Instructor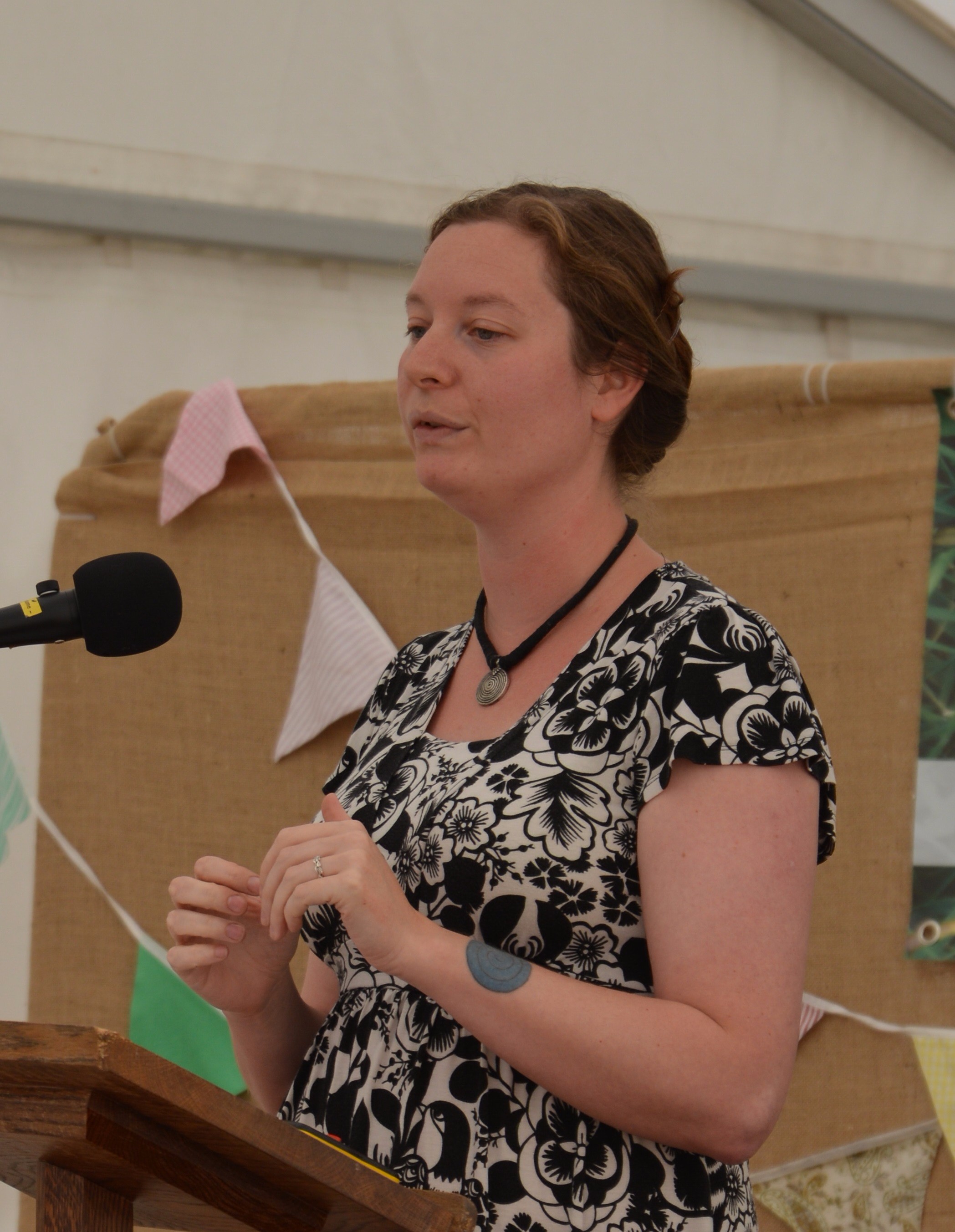 Laura Carpenter gained a BSc (Hons) in Herbal Medicine from the University of East London and is an independent herbalist adhering to a strict code of ethics and practice.
Laura undertook the degree part time over five years, which focused on anatomy and physiology, plant biochemistry and pharmacology, as well as orthodox medical diagnosis. She completed clinical training at the Stratford Herbal Medicine clinic and the Dermatology department of Whipps Cross Hospital in London, completing over 600 hours of clinical training. In 2013 NIMH awarded her the Dorothy Carroll Award for top final clinical examination.
Laura's interest in herbs is from both scientific research and traditional British herbal medicine perspectives. She has a keen interest in using British plants, and the medicines she prescribes are often wild crafted, and organic where possible.

Reminding people of traditional remedies that can be harvested from the hedgerows and made into medicines in the kitchen is very important to Laura. It forms a big part of her workshops, herb walks and courses.